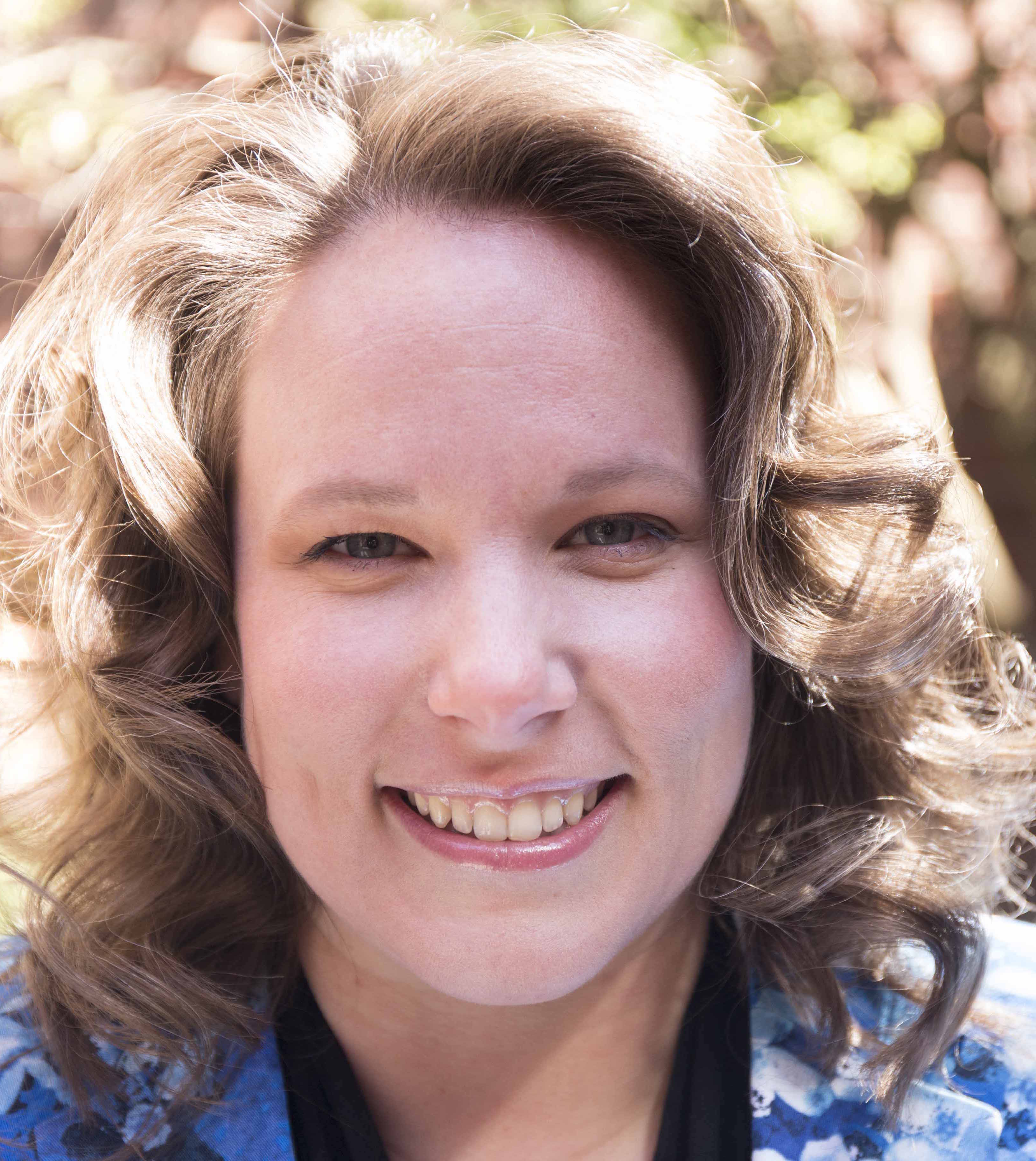 QUINN HAND
The "Wellpreneur" Expert
WCB Mentor
As an experienced clinician (Naturopathic Doctor), business owner and natural health product industry expert in Toronto, Canada, Quinn understands what it means to build a wellness business and be a "wellpreneur". As a mentor and coach, Quinn helps wellness practitioners build the foundation required to be more than "just another practitioner". Quinn helps her mentees gain clarity about who they are, what they do and how they help people, and communicate that effectively to reach their ideal clients in a business they love. However, what Quinn is most passionate about is helping wellness practitioners become "wellpreneurs", and ultimately, global wellness leaders.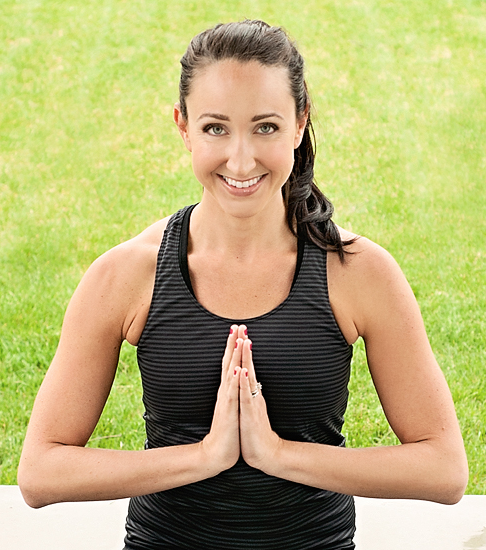 JEN OLIVER
The Fit-Business Guru
Masters Mentor
Jen is the founder and CEO of FitMama a global organisation dedicated to educating, inspiring and transforming busy moms into loving Fitmamas.
She has achieved time, location and financial freedom with her own Fitmama business and is now available to help aspiring wellness leaders do the same, by packaging their magic and launching their genius to a local and global audience.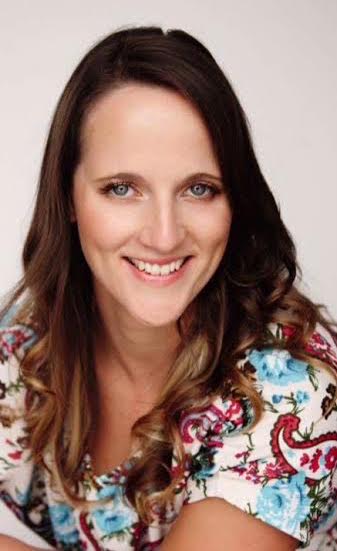 Kimberley Banfield
Founder: "The Soul Purpose Project" and "Break-in to your Brilliance"
Masters Mentor
Kimberley is the founder of "The Soul Purpose Project" and "Break-in to your Brilliance". She is dedicated to helping Wellness Entrepreneurs and people in transition to re-connect to their passion, purpose and potential to make their life a moment that matters.
Masters helped Kimberley find her Soul Purpose (plus time, location and financial freedom!) and she is now available to assist other Wellness Leaders to do the same! As the breakthrough specialist, she uses her intuitive insight to help Masters 'break-in' to themselves to maximise their magic and their mission.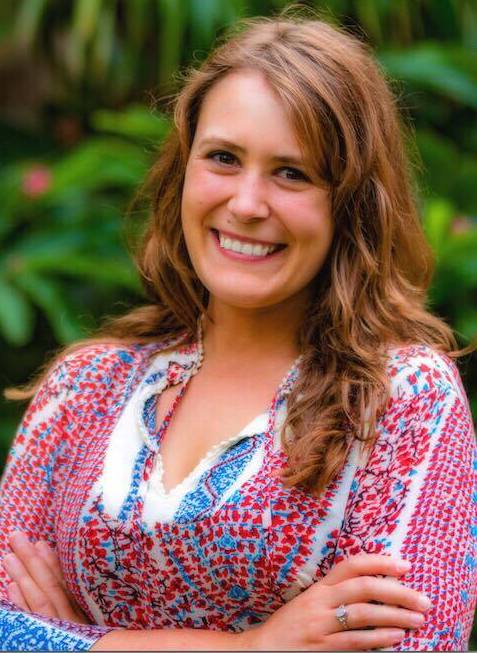 Blair Rhianna
Founder: "Roar Heart", "Rediscover You" and "The Empowered Woman"
Masters Mentor
Blair is the founder of "Roar Heart", "Rediscover You" and "The Empowered Woman". As a coach and mentor, she is dedicated to helping single and coupled women reclaim their power, confidence and unshakable self-worth so they can authentically shine in love and in life.
Masters helped Blair find the voice to express her magic and live her passion and she is now available to help Wellness Leaders do the same by embracing their gifts and finding the words to express their own unique magic to the world.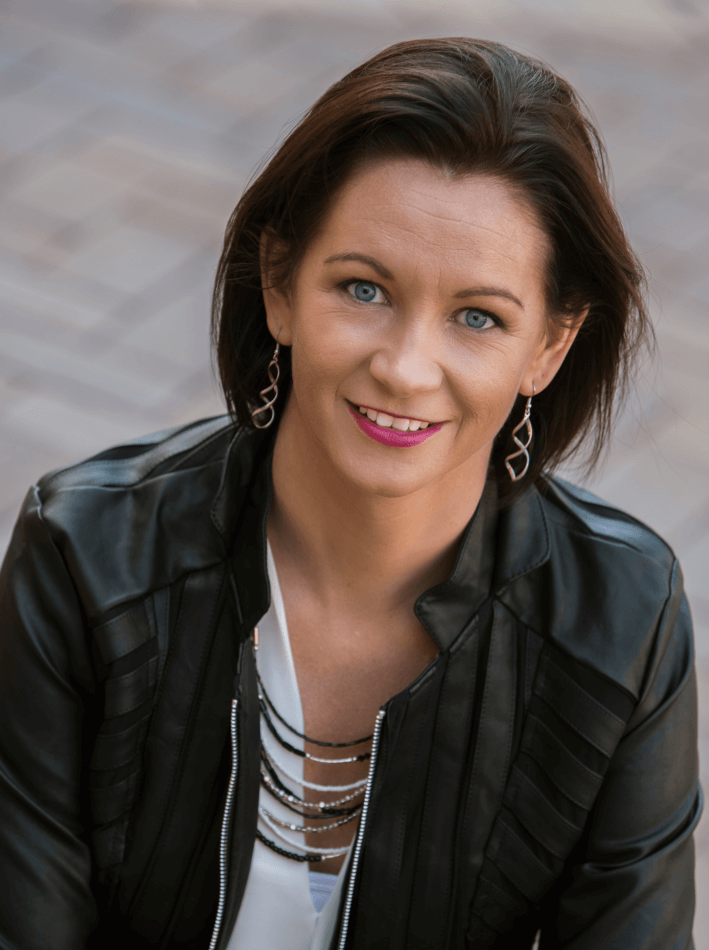 Bree Stedman
Female Head Talk Expert and Founder of Emotional Confidence for Women
Masters Mentor
For more than 12 years, Bree has been passionately working with women – originally in a business mentoring and leadership capacity, training women with skillset and systems to run small independent businesses. Since 2013, Bree's focus shifted from 'filling holes' with external 'stuff' to helping her clients to heal the holes with Emotional Confidence.
Since joining WLA in December 2015, the direction of her business completely shifted. Bree has a No-Nonsense approach and is known for cutting through the self-imposed limitations and doubts to reveal the next action step.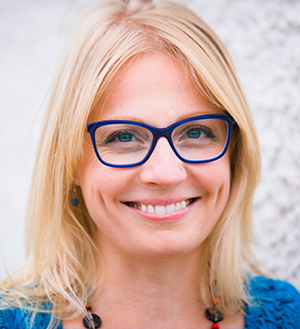 Elizabeth Cherevaty
Integrative Fertility & Women's Health Expert, Founder of The Fertility Empowerment Program, Natural Fertility BOOSTCamp & Two Rivers Health
Masters Mentor
As a naturopathic doctor & registered acupuncturist, Elizabeth is the founder of Two Rivers Health, an integrative family clinic grounded in the values of feminine leadership and client empowerment. In her work with fertility and women's health, Elizabeth is an expert at harmonizing intuition and analysis to help her clients achieve results and transformation. Elizabeth has been mentored for thirty years by her own naturopath and deeply credits this ongoing experience and her work in Masters in her choice to grow and find resilience through various challenges. As a Mentor, Elizabeth has a passion for helping other Wellness Leaders to embrace being "seen", embody their confidence, and take tender loving care of themselves so they can create they sustainable business they desire that support their ideal lives with creativity, freedom and joy.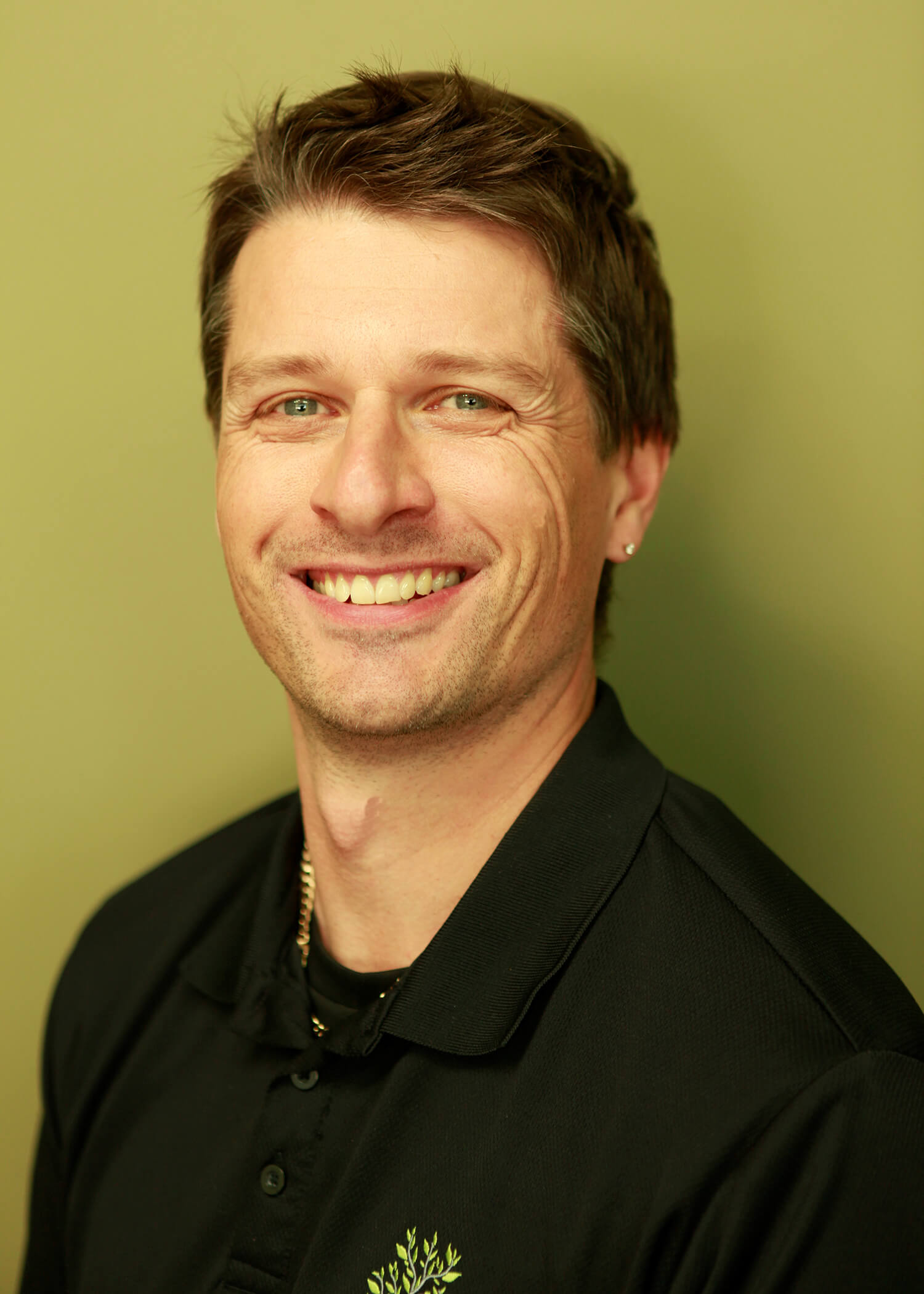 ANDREW ARNOLD
Founder: Million Dollar Wellness Practice
WCB Mentor
As an expert in supporting allied health practitioners to reach their full potential in their personal and professional lives Andrew has over 25 years experience in practice as a Naturopath, Massage Therapist and Chiropractor. Andrew has mentored and supported many of his own contractors / Associates.
3 key benefits of working alongside Andrew include supporting a strategic approach to building an allied health practice; support backed up with a proven system-resource and experienced coaches; coaching based on walking the talk. What Andrew is really about is global awareness and access to allied health.